Home

Reviews & Advice

Maruti Suzuki Ertiga Competition Check
Maruti Suzuki Ertiga Competition Check
Posted on
07 Aug 2012

44,840
Views

22
Comments
In Ertiga, Maruti has come up with another brilliant product yet again, but its not going to be easy considering most of its competition are already well established. Lets take a look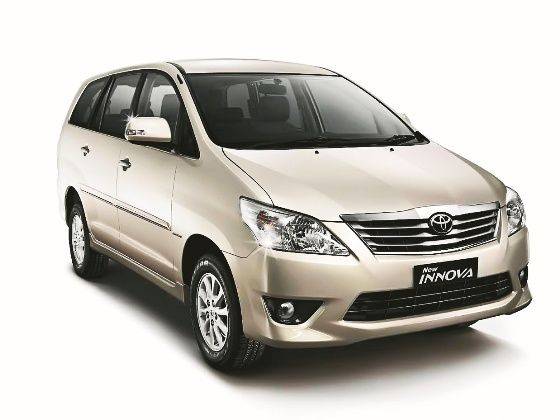 Toyota Innova

The MPV that started it all and is still the king. The Innova basically had no real competition and has been holding the fort for Toyota ever since its inception. Spacious, car like handling along with bullet proof reliability and a brilliant after sales network have been its key strengths. The Ertiga not only sports all of the above but is also priced more competitively as well. We have a battle on our hands.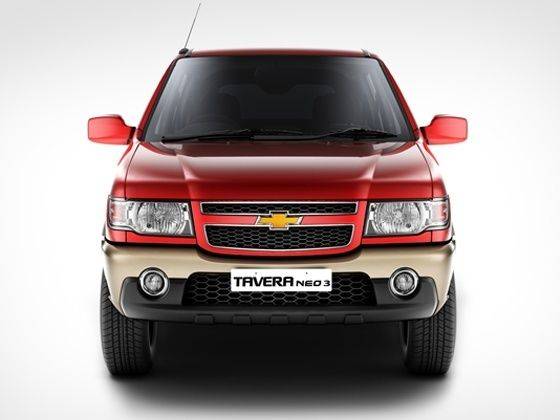 Chevrolet Tavera

GM's workhorse has just received a major update on the engine front and a minor one on the outsides and insides. The Tavera is not only BSIV now but is also much more refined and a way better MPV to be in compared to its predecessor. However GM will have to do a lot more than this to put up a fight with the Innova or the Ertiga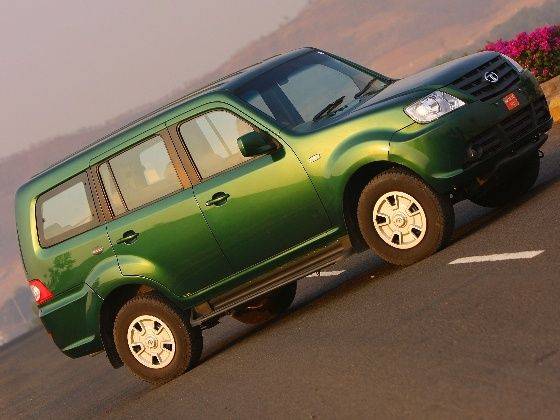 Tata Sumo Grande Dicor

In this bunch, it's pretty much the most SUVish MPV. Its also the most powerful with a 120 PS on tap. The Sumo Grande has also gone though a lot of updates and makes for quite a decent buy in its current avatar. There is space but packaging could have better. If the looks are not an issue, the Sumo Grande is pretty much the most powerful MUV you can buy.
More on this Car

Do you like this story?
Previous Story

Next Story
FEATURED SLIDESHOWS
TOP VIDEOS

Tata Pixel Zero Turn Drive Video
The Tata Pixel concept that Tata Motors showcased at the 81st Geneva Motor Show is a revolutionary...


Coming soon: BMW Bikes in India
Luxury car maker BMW is thinking to re-enter in Indian bike market with high end bikes.