Chevrolet Enjoy Competition Check
The new Chevrolet Enjoy is up against some very stiff competition. We see how it stacks up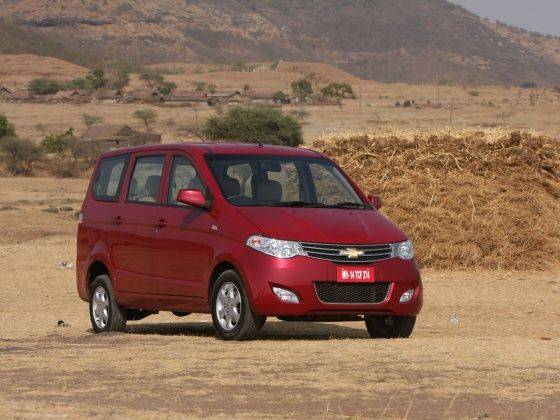 It is pretty evident that people in India like their MPVs but just because the car can seat six or seven, it isn't reason enough to make it a runaway success. While cars like the Toyota Innova and the more recent Maruti Suzuki Ertiga are ruling the roost, the others haven't really caught on as well. Which makes it clear that just space is not enough and people are looking for a complete package when it comes to MPVs. So how does the Enjoy fair amongst its fairly stiff competition? Let's find out…


Maruti Suzuki Ertiga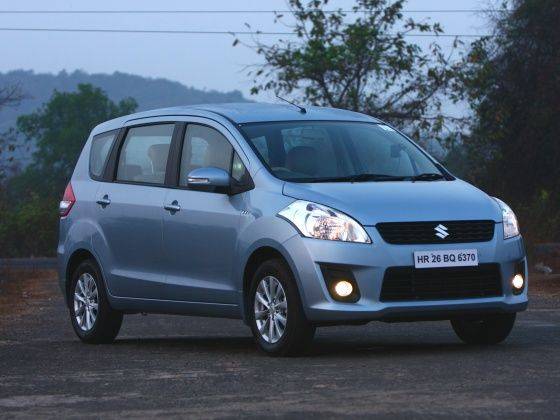 Maruti's L.U.V took the market by storm and they simply could not make enough of it and not without a reason. A fresh new design, along with smart interior packaging and a frugal diesel motor was just what the doctor ordered. Even the 1.4 litre petrol variant is a good option in case the diesel is too expensive for you. While the Enjoy might fall short in quite a few areas compared to the Ertiga, it does hold a significant advantage when it comes to price.


Toyota Innova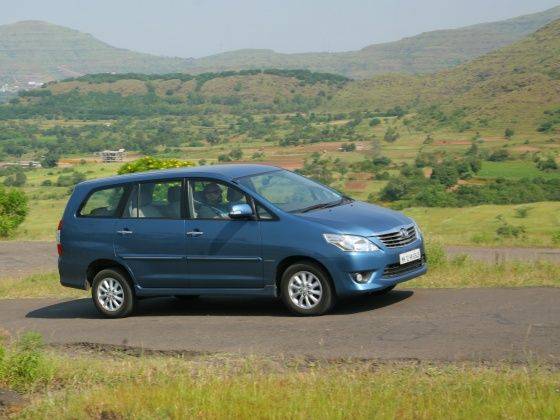 The king of MPVs ever since it came out. The Innova has since forever dominated the MPV segment and never lost its foothold even in the wake of competition. The current Innova though boasts a lot of features and as a result an inflated price tag as well making it quite an expensive buy. The Innova being a popular taxi has also diminished its value as a personal vehicle to quite an extent and this is where the Enjoy scores over the Innova for the moment.
:
In the rare world of hot hatchbacks in India,...

Two behemoths. Both diesel automatics. And both...

We pip the Honda Amaze, our favourite diesel...