Home

Reviews & Advice

Volvo XC60 D3: Road Test
Volvo XC60 D3: Road Test
by
Muntaser Mirkar
Photography:
Kunal Khadse

Posted on
03 Aug 2012

58,920
Views

8
Comments
Volvo still has a long way to go as far as brand awareness is concerned but that hasn't stopped them from bringing in some really good cars to India and the XC60 D3 is definitely one of them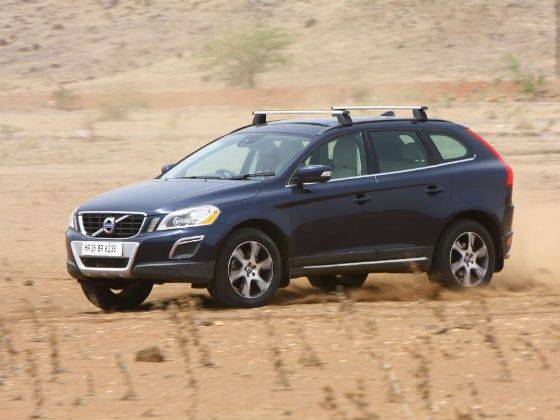 SHOULD YOU BUY ONE THEN?
The XC60 D3 is a gorgeous machine – especially if you soak in all its visual details. It has loads of equipment coming as standard as well including what is arguably the best set of headlights we've seen in the Indian market. On the inside it is extremely comfortable and will tickle your auditory senses with a state-of-the-art music system.
The air-con is fabulous and the seats are so supportive you'd want to sit in them all day. The XC60 D3 does everything that the D5 does – in some cases in a grander way than the bigger capacity engine ever did. That simply means that the D5 is good for just a few fractions of a second saved in traffic light GPs and for a pseudo smirk just because it's got more cylinder volume than the D3.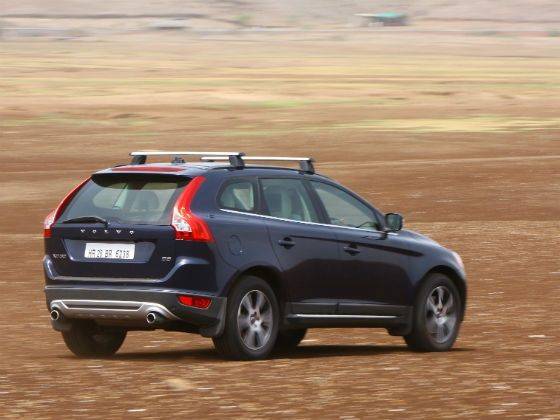 And then comes the price – at Rs 33.99 lakh for the base Kinetic version and Rs 36.99 lakh for the Summum (ex-showroom, Delhi), the XC60 D3 is also big value-for-money. So do we recommend it? Of course we do – it's a great option for those who want an urban SUV of that size and are looking at a little exclusivity too. The only problem is, with only eight dealers listed on Volvo's official website, you've got to find a showroom in your city first!
More on this Car

Do you like this story?
Previous Story

Next Story
FEATURED SLIDESHOWS
TOP VIDEOS

Tata Pixel Zero Turn Drive Video
The Tata Pixel concept that Tata Motors showcased at the 81st Geneva Motor Show is a revolutionary...


Coming soon: BMW Bikes in India
Luxury car maker BMW is thinking to re-enter in Indian bike market with high end bikes.