Home

Reviews & Advice

Skoda Laura 2.0 L &K TDI Performance
Skoda Laura 2.0 L &K TDI Performance
by
Vikram Gour

Posted on
12 Aug 2009

17,604
Views

Comments
Thanks the response received on the 'Skoda Laura Long Term Test' article, and on behalf of some comments made by regulars on the Zigwheels.com site, here is an elaborate article about how the Skoda Laura 2.0 L&K TDI automatic behaved on my drive from Pune to Gurgaon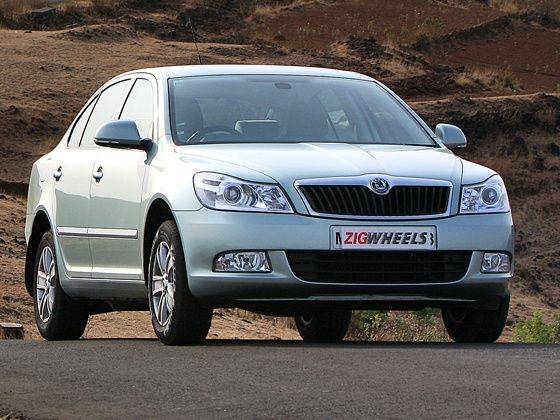 Get alerts on new cars reviewed by ZigWheels
The 1605km route took me through small towns, the Satpura ghats and some great roads in Rajasthan and Gujarat, giving me the opportunity to see how the car performs under varied conditions.
Starting at the beginning of my trip, where I took the route from Pune to Nasik, I must say that I was rather happy to be in an automatic thanks to prevailing traffic condition. The road is not a divided highway and with a number of smaller towns littering the way between the two cities, there is a healthy amount of traffic on the roads. Thanks to the DSG gearbox, I never had to worry about what gear is best and the fact that I didn't have to operate a clutch made it easier for me to concentrate on the driving without tiring myself out. The 2.0 litre diesel mill is a brilliant unit that generates a healthy 140 bhp but more importantly it's the low end torque that the engine delivers which makes it easy to manage at even slow speeds.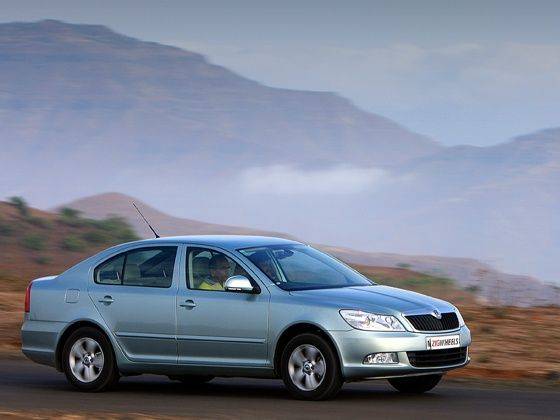 More on this Car

Do you like this story?
Previous Story

Next Story
FEATURED SLIDESHOWS
TOP VIDEOS

Tata Pixel Zero Turn Drive Video
The Tata Pixel concept that Tata Motors showcased at the 81st Geneva Motor Show is a revolutionary...


Coming soon: BMW Bikes in India
Luxury car maker BMW is thinking to re-enter in Indian bike market with high end bikes.