Home

Reviews & Advice

Renault Pulse: Road Test
Renault Pulse: Road Test
by
Abhishek Nigam

Posted on
10 Apr 2012

54,711
Views

7
Comments
Badge engineering has turned out to be quite a popular phenomenon now and Renault seems to have adapted it as well. What you see here might look like a familiar car to you but it is also the French company's most important launches post their second innings here in India. ZigWheels gets to the "Pulse" of the matter!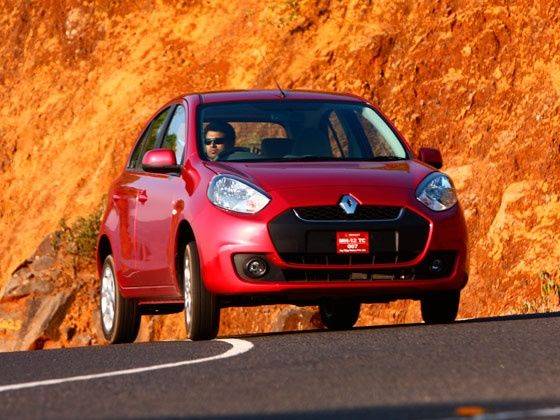 Get alerts on new cars reviewed by ZigWheels
The very first pictures of the Renault Pulse frankly left us very disheartened. Especially since we are totally gaga about Renault's other small offerings like the Twingo and the Clio. The Pulse on the other hand pretty much looked like a rehashed Nissan Micra with a Renault badge. However, like they say, the god is in the details and once you see the Pulse in the flesh, the subtle but noticeable differences start to make themselves evident. So how different is the Pulse and will it prove to be the game changer for Renault? Let's find out…

Similar lines, different appeal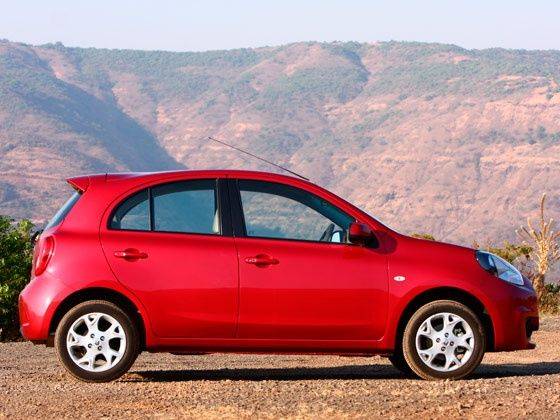 Now there is no doubting that the Pulse comes across as a slightly different looking Micra. But then that's not really a bad thing. It's pretty much the same with the VW Vento and the Skoda Rapid, so why not with the Micra and the Pulse. Now the Micra is already a cute looking car, but then therein lies its problem too. While cute is good it appeals only to a certain kind, the fairer sex. And that's exactly what Renault has worked on. Not only has it saved on the development costs of an all new car but Renault has given the car an all new character which now gives a very universal appeal.
The changes include re-styled and now slightly elongated head lights that is complimented by a large aggressive grille which gives the little car a lot of macho appeal. While the sides and the overall silhouette remains the same, the rear has been given a once over. The tail lights get a minor touch up and there is also an all new bumper which now also sports a black mid section imitating a diffuser. All these sporty bits are further complimented by one of the best alloy wheels in this segment. All in all, if you liked the Micra but found it a tad to feminine, the Pulse is sure to get your attention.
SLIDESHOW:
More on this Car

Do you like this story?
Previous Story

Next Story
FEATURED SLIDESHOWS
TOP VIDEOS

Tata Pixel Zero Turn Drive Video
The Tata Pixel concept that Tata Motors showcased at the 81st Geneva Motor Show is a revolutionary...


Coming soon: BMW Bikes in India
Luxury car maker BMW is thinking to re-enter in Indian bike market with high end bikes.