Home

Reviews & Advice

MINI Countryman : First Drive
MINI Countryman : First Drive
by
Priyadarshan Bawikar
Photography :
Kunal Khadse

Posted on
02 Aug 2012

68,268
Views

5
Comments
With extra length and two extra doors, is the Mini Countryman still a Mini? Priyadarshan Bawikar investigates...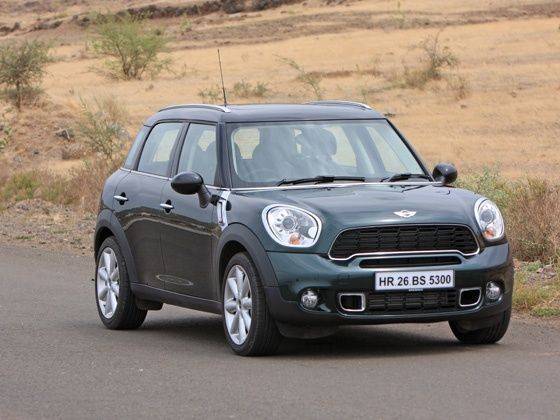 Though the price to pay for this nippiness is a rather hard ride which feels completely out of place on Indian roads and is rather spine-damaging if you happen to be sitting in the back when the driver is trying to negotiate bumpy roads at any sort of speed.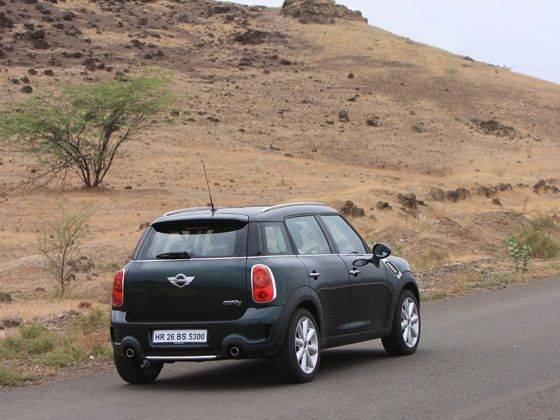 Overall, at Rs 35.9 lakh ex-showroom Mumbai, the Countryman Cooper S isn't what you call affordable, and for those who want to fulfil their long-standing desire for a Mini, they can easily do that at Rs 7.3 lakh less with the Cooper S hatchback. But on a practicality scale, four doors do score significantly more than two, and if you like the cars you always dreamed about garnished with a good sprinkling of sense, then the Countryman is the one for you.
SLIDESHOW:
More on this Car

Do you like this story?
Previous Story

Next Story
FEATURED SLIDESHOWS
TOP VIDEOS

Tata Pixel Zero Turn Drive Video
The Tata Pixel concept that Tata Motors showcased at the 81st Geneva Motor Show is a revolutionary...


Coming soon: BMW Bikes in India
Luxury car maker BMW is thinking to re-enter in Indian bike market with high end bikes.