Tata Nano Diesel
Coming in: Late-2011, Expected price: Rs 1.8-2.2 lakh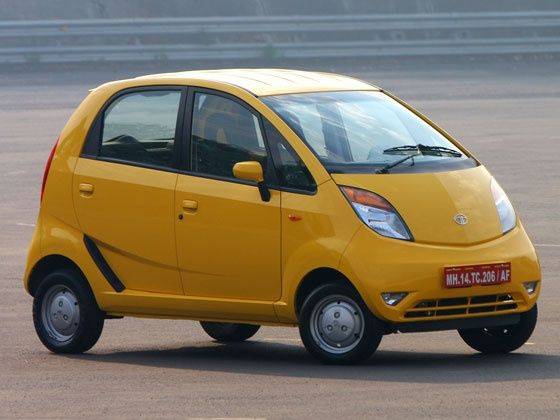 With the diesel engine from Tata Ace being so achingly close in terms of its build and philosophy to the Nano's current two-cylinder petrol, one would wonder why it hasn't yet found its way into the people's car. 2011 promises the entry of the diesel variant of the Nano with a modified take on this engine, enhancing not just the appeal of the Nano, but also making it an even more versatile and economical vehicle to run.
Posted on 29 Dec 2010 Views: 21069
The compact sedan was spotted testing in...

The Bolt, set to be launched tomorrow, will also...

Highly anticipated Sports sedan and coupe will...