Bajaj Launches the all New Boxer 150
by
Rahul Basu

Posted on
02 Sep 2011

48,057
Views

10
Comments
Priced at just Rs 42,000, the new Boxer 150 makes possible for a customer to now own a 150 cc bike at a price lesser than most 100cc bikes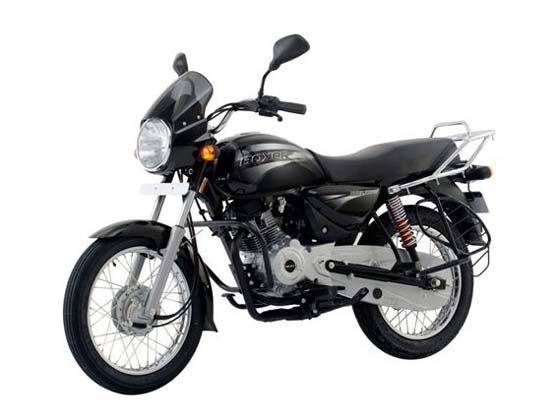 Commuter motorcycles in India have always been in great demand. But as they groom themselves to look better and perform with higher levels of efficiency in a rapidly transforming urban economy, the cost factor has and always will be its most challenging hurdle.
Bajaj Auto may be better known for its Pulsar range of stylish motorcycles, but while that may be true, the Bajaj Boxer has infact been one of the bike maker's oldest and most reliable commuter brands since being introduced in the country.
In an effort to recapture the same domestic rural commuter market in India that for so long belonged to the Boxer, Bajaj now introduces an all new Bajaj Boxer 150. Positioned as the 'Bharat bike' for a closer connect with its own countrymen, the new Bajaj Boxer 150 has been re-designed to provide a comfortable ride experience not just within the city walls, but also on long rides beyond local borders.
The Boxer's 150 cc engine now makes it 12ps strong and torquier at 12.26 nm (nearly 50% more than the standard 100cc's). The overall surge in the new Boxer's output has done little to shake its mile munching abilities; a proposed mileage of 58-60 kms/litre makes it a very desirable long-term investment. Other handy additions and features to this new 150cc purposeful motorcycle from Bajaj are an all metalbody build, bigger tyres, an electric start, a twin spring SNS suspension and a heavy duty carrier that looks like it can support more than just a few milkcans dangling at the rear.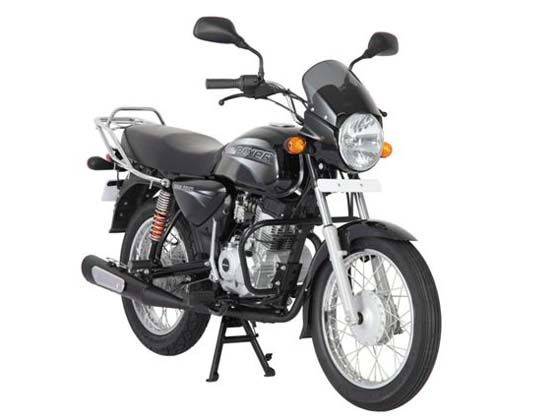 While most 150cc bikes in India are priced anywhere between Rs 55,000-60,000, the new Bajaj Boxer even with its new found attributes has been priced at just Rs 42,000 clearly making it one of the most 'attractive & affordable' motorcyles in recent times.
Speaking on the launch, Mr. Chandrashekhar R, GM, Bajaj Auto Ltd said, "This launch is a part of our strategy of providing relevant differentiated products to meet the needs of a variety of consumers. A significant segment of consumers in the smaller towns need a powerful, rugged utility bike. The Boxer has been designed as an 'SUV on two wheels' to specifically meet their requirement. "
Even with its all its urban redecoration and rugged build characteristics, the new 150cc Bajaj Boxer still manages to retain its good old 'Boxer' charm, something that is sure to appeal to fans of the original best seller.

Do you like this story?
Previous Story

Next Story

Sign up for our customized BIKER newsletter today.
FEATURED SLIDESHOWS
TOP VIDEOS

Here is the exhilarating clip of the 2010 BMW S1000RR being tested at the Portimao Racetrack in...


Bajaj unveils its new Pulsar 200 : ET Now Reports!
Bajaj has unveiled its next generation Pulsar 200 for India and has slated its launch sometime...