UV sales drive ahead of passenger cars in FY 2012-13
Utility vehicles and vans post an impressive growth of 52.20 per cent and 1.08 per cent respectively while car sales drop by 6.69 per cent during the April 2012 to March 2013 period over the same...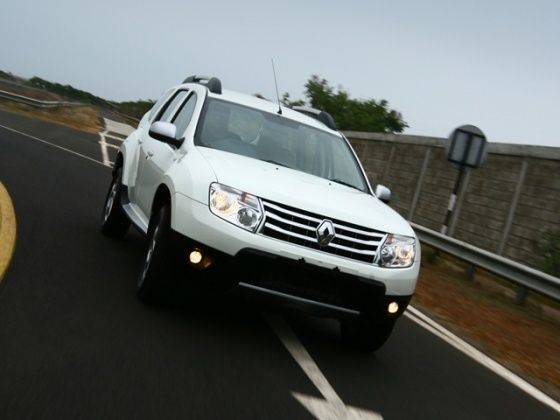 The Financial Year 2012-13 was a slow one for the Indian automobile industry no doubt, but it is a part of a bigger cyclical industry trend which cannot be avoided and in due course, will pass. A proof of this is that car makers are already making investments in the country to exploit the potential of the market which will rise in the future.
Nevertheless, here is a look at how various segments of the Indian automobile industry fared in the FY 2012-13.
Passenger vehicle segment wise sales analysis for FY 2012-13
The passenger vehicle segment experienced a unique trend in the financial year gone by where passenger car sales declined 6.69 per cent but sales of utility vehicles grew by a remarkable 52.20 per cent while van sales registered a growth of 1.08 per cent during April-March 2013 over the same period in the previous fiscal year.
The passenger vehicle segment as a whole grew 2.15 per cent over the corresponding period last year. However, in March 2013 passenger vehicle sales fell 13.01 per cent over the corresponding month in 2012, which projects the immediate future for sales of the segment.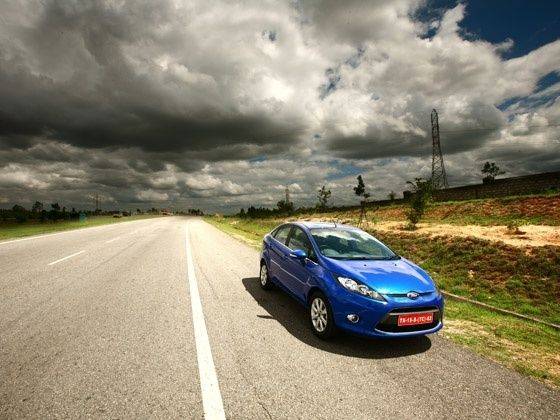 Reasons for sales boost of UVs
The boost in the utility vehicle segment was driven by consumer interest in the segment which has become somewhat of a trend in the market at the moment. Also, new model launches with new features launched at attractive price points have driven growth in the UV segment.
Reasons for fall in car sales
The rising cost of ownership in terms of fuel prices and maintenance costs have impacted car sales. This has created a general negative sentiment which obviously has hit affordable car buyers the most.
The low growth rate of the passenger vehicle segment has been unphased by the cut in loan interest rates that dropped from 15.50 to 15.30 per cent for NBFCs, government banks cut interest rates from 12 per cent to 11.4 per cent while private banks dropped interest rates from 13.5 to 13.3 per cent during FY 2012-13.
Nissan car prices to go up by 2.5 percent and...

We have a go at India's latest Go-Kart track...

With a win at Punta del Este, Sebastien Buemi now...