Upcoming Cars of 2013 under Rs 5 lakh
While some stick to the 'nip-n-tuck' routine, a few car makers will launch new products that may just change buyers' perspective of a low cost car for good. Here is what will come your...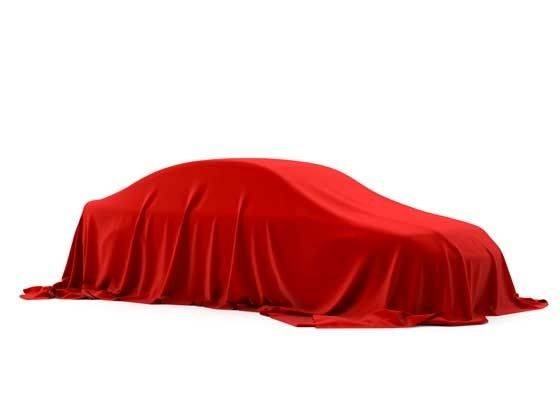 Datsun model range
Expected: Late 2013, Price: Rs 4-6 lakh

Nissan India unveiled their low-cost Datsun brand for the Indian market a few months ago. The first product will be a A-Star competitor and the other car is expected to be a Santro/Wagon-R-like tall-boy hatch. Both these products will be priced at Rs 4 lakhs onwards, placed below the Nissan car portfolio. This is the first time the Datsun brand has come to Indian shores and there is talk of the two products coming in late 2013. The Datsun brand will target used cars buyers and two-wheeler owners looking for budget cars and the Datsun brand promises to attract them with lightweight, durable, practical and affordable cars.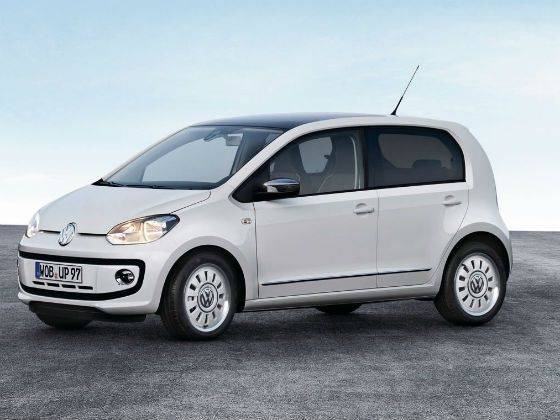 Volkswagen up!
Expected: Mid 2013, Price: Rs. 4-6 lakh
Volkswagen is expected to launch its smallest car up! in India by mid-2013. The three body styles include a 2-door hatchback, 4-door hatchback version and 4-door wagon with a longer wheelbase. In India, the petrol variant will be powered by a 1.2-litre 4-cylinder engine producing 76PS of power and 183Nm of torque, mated to a 6-speed manual gearbox.
The diesel variant will be powered by the 0.8-litre 2-cylinder turbocharged engine producing 52PS of power and 100Nm of torque, mated to a 6-speed manual transmission. The concept features 18-inch alloys and wider wheel arches. The Indian version will feature disc brakes at the front and rear drum brakes.
The dashboard of the up! Space concept will sport an 8-inch monitor displaying fuel level, range, and speed while another 17-inch monitor will display climate, multi-media and navigation system controls. The Indian version will have fewer safety features and spartan interiors to price it below the Polo.
by
Team ZigWheels
Posted on 18 Dec 2012 Views: 340966
Renault has released a new interactive game...

After heavy rainfall last week, Bonneville Salt...

The MX-5 Miata in its latest avatar will be...