Upcoming Cars of 2013 from Rs 8 lakh to Rs 12 lakh
A price bracket where sedans have traditionally ruled the roost will now see new segments entering. Some of the more premium compact SUVs and their higher trim versions would be available within Rs 8...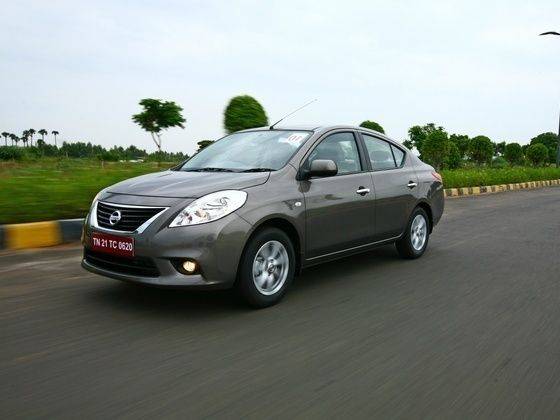 Nissan Sunny Automatic
Expected: February 2013; Price: Rs 7.5 – 8.5 lakh

Japanese car maker Nissan plans to launch the Sunny in an 'autobox' option. Mated to a six speed CVT, the petrol motor is likely to be priced Rs 80,000 dearer than the manual. The popular diesel version may contribute to the bulk of the sedan's sales in India, however, the Sunny CVT would be a great option for buyers who drive themselves over a short distance.

Powertrain on the Sunny CVT will be the 1.5 litre motor, currently doing duty in the manual gearbox version of the Sunny petrol.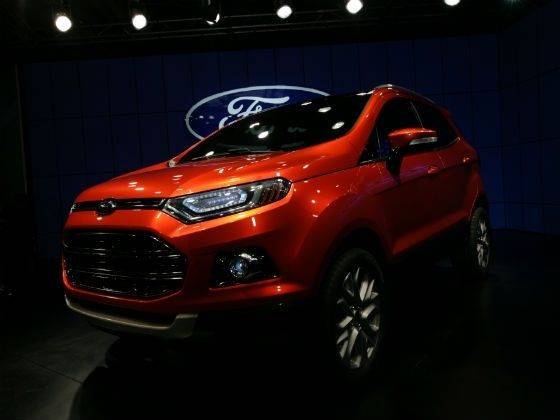 Ford EcoSport
Expected: Mid 2013, Price: Rs 7-10 lakh
American car maker Ford gave Indian masses a first look of their latest, up-and-coming automobile tailor-made for the Indian market, the EcoSport, at the 2012 Delhi Auto Expo in January. The compact SUV design that is somewhat unique to the EcoSport does give it a slightly different appearance from the other cars in its SUV gene pool. It's sleek and aerodynamic rather than chunky and conspicuous, but with a 200mm ground clearance it'll ride as well as any of the bigger SUVs out there. The engine too is a departure from tradition. The EcoSport boasts of surprisingly diminutive one-litre, 3-cylinder 'ecoboost' petrol engine, but it's been turbocharged to produce a respectable 120PS of power and 170Nm of torque. Ford claim the SUV will give 16kmpl, which is quite decent for a vehicle its size.
The car comes pre-loaded with a few toys, too. Microsoft's SYNC voice control lets you make calls, reads out your texts, and even allows you to browse through your music collection without taking your hands off the steering or looking away from the road. The manufacturers also proudly proclaim the car contains an insane 20 different storage spaces, including an ample 346 litre boot space, air-conditioned glove box, a James Bond-esque hidden compartment under the front seat that slides in and out, and a designated space to store an umbrella! Safety too has been looked after with the inclusion of front and side curtain airbags, ABS, traction control and ESP. The SUV also contains a hill launch assist system that helps you pull out on an incline without rolling back, and smart start, Ford's keyless entry system that detects your proximity to the car and unlocks the door when you get close enough, and with ignition at the push of a button, keys are more of an option than a necessity in this car.
The EcoSport will also come in automatic transmission and diesel engine variants. This car is being compared with the Renault Duster due to its styling and size, but if it does fall within the expected Rs 6-10 lakh price bracket, it may well turn out to be Ford's most successful contribution to the Indian market.
by
Team ZigWheels
Posted on 19 Dec 2012 Views: 279454
We have a go at India's latest Go-Kart track...

Nissan car prices to go up by 2.5 percent and...

Dominant round 4 gives Tharani the win and cup in...