TVS aims at pan-India service presence
by PTI

Posted on
27 Jul 2012

4,959
Views

2
Comments
TVS Automobile Solutions aims at pan-India presence by year-end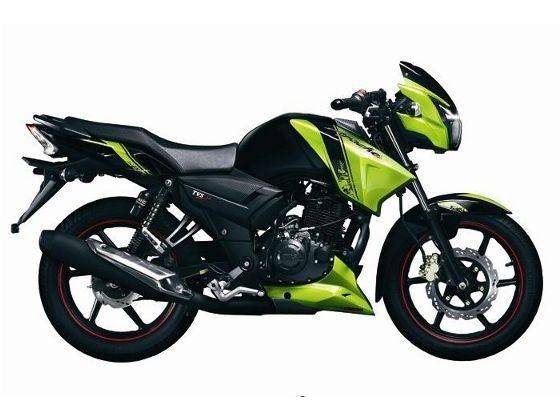 TVS Automobile Solutions, promoter of MyTVS brand, has forayed into the eastern and western markets with an aim to have a pan-India presence by year-end, a top company official said today.
"Our plan is to have 100 of our own workshops and 300 franchise workshops. That is the kind of expansion and for that we took finance from private equity capital of about Rs 78 crore," TVS Automobile Solutions President, R Srivatchan told PTI here.
"We have to start having a presence in other geographies. It will be like having our own workshops in big markets and smaller markets will have franchise outlets that is like hub and spoke model", Srivatchan said.
Noting that automobile servicing requires intense local market 'nuances', he said the company has decided to focus as TVS Automobile Solutions Ltd in Southern region. "While we go outside the market, we will harness the people who have local customer experience".
"We are going through the joint venture route to set up our own company outlets and in the all the JVs we will be majority shareholders. Now, we already have signed up two Joint Ventures. They have come into being", he said.
TVS Automobile Solutions, engaged in providing after- market integrated service solution, is part of city- headquartered TVS and Sons.
It is a strong player in the South, with 29 exclusive service points and 50 franchise outlets.

Do you like this story?
Previous Story

Next Story

Sign up for our customized BIKER newsletter today.
FEATURED SLIDESHOWS
TOP VIDEOS

Here is the exhilarating clip of the 2010 BMW S1000RR being tested at the Portimao Racetrack in...


Bajaj unveils its new Pulsar 200 : ET Now Reports!
Bajaj has unveiled its next generation Pulsar 200 for India and has slated its launch sometime...