Suzuki files for bankruptcy in USA
by
Abhishek Chaliha

Posted on
07 Nov 2012

10,760
Views

5
Comments
The American Suzuki Motor Corporation has filed for bankruptcy protection in the state of California with $346 million (Rs 1873 crore) of debt. The company will now be focusing its efforts on emerging markets in India and other Asian car markets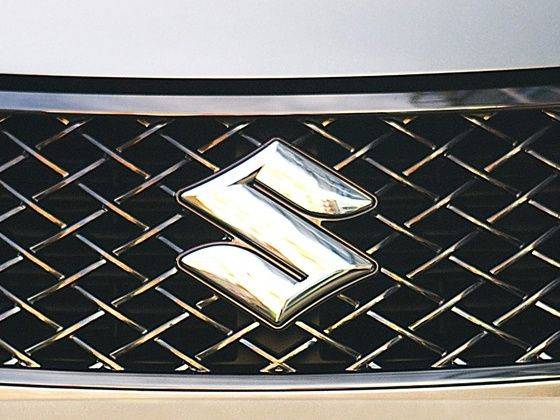 Suzuki Motor Corporation's Indian subsidiary, Maruti Suzuki, may be the market leader in India but in the United States of America it is an altogether different story for the Japanese car maker.
The American car market is dominated by large cars, a segment in which Suzuki does not have a strong hold. Added to this, a strong yen has made it harder for Suzuki to make profits on its cars as they are manufactured in Japan and shipped to the US.
As a result, the American Suzuki Motor Corporation, the sole distributor of Suzuki cars in the United States of America, has filed for bankruptcy protection in the state of California with $346 million (Rs 1873 crore) of debt.
American Suzuki Motor will stop selling its cars in the United States of America the moment stocks run out. The Japanese car maker will honour the warranty periods of its cars in the country and its car business will be limited to servicing its cars on the road.
The parent company, Suzuki Motor Corporation will bail out its motorcycle, All Terrain Vehicle and outboard engines business in the United States as they have a suitable product range for the country.
In the near future, Suzuki will be concentrating its efforts on the Asian car markets, particularly India as the company has the right product portfolio to match market requirements.
Also read: Maruti Suzuki stops Kizashi import

Do you like this story?
Previous Story

Next Story
Car Launches
upcoming launches
BMW 7-series ActiveHybrid launch on 23rd July
,
Honda Mobilio to start at Rs 6 lakh; launch on 23rd July
,
Mercedes-Benz CLA45 to be launched on July 22

recent launches
Hyundai Grand i10 LPG launched at Rs 4.92 lakh
,
Chevrolet launches Beat, Sail U-VA Manchester United editions
,
2014 Nissan Sunny launched at Rs 7.29 lakh

SPECIAL COVERAGE
Honda Mobilio: Special Coverage
Honda makes its entry into the MPV segment with the Mobilio. This 7-seater will be offered with two...

2014 Toyota Corolla Altis: Special Coverage
The 2014 Toyota Corolla Altis, in its 11th generation, has been launched in India starting at Rs...