Renault, Caterham come together to build sports cars
Renault and Caterham have formed a partnership to build large and small series sports cars under the name 'Alpine', a 50:50 partnership that will see Caterham buy a 50 per cent stake in...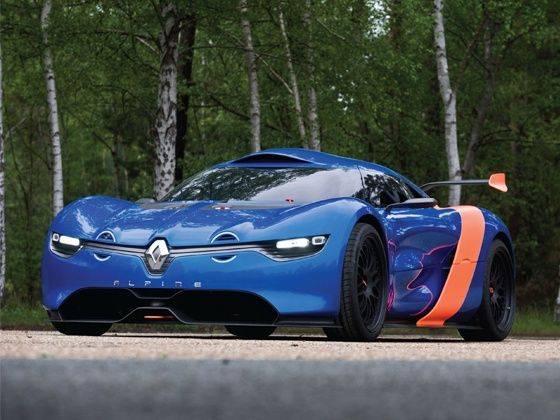 Renault has been trying to revive the Alpine name for a while, an effort marked by the unveiling of the Renault Alpine A110-50 concept car at the 2012 Monaco Grand Prix.
Now the Caterham Group has signed on to jointly develop high performance road cars with Renault under the Alpine name by buying a 50 per cent stake in the Automobiles Alpine Renault Company, which is currently owned by Renault. Renault and Caterham have agreed to a 50-50 split of the engineering and investment aspects of the partnership.
The Alpine company was established in 1955 to manufacture road and racing cars powered by Renault engines. In 1973, Renault bought Alpine during the international petrol crisis that had taken a toll on many performance car makers.
Alpine's factory in Dieppe, France manufactures the Megane Renault Sport and Clio Renault Sport and racing models besides facilitating parts for motorsport vehicles.
Aimed solely at the Asian car enthusiasts, the...

The Second season of Etios Motor Racing (EMR) is...

After a remarkable turn of events, Audi once...