Piaggio's new plant starts rolling out Vespa 125 scooters
by
Sukhpreet Singh

Posted on
02 May 2012

12,805
Views

4
Comments
Baramati facility to have initial capacity of 1.5 lakh units which will be raised to 3 lakh vehicles by 2013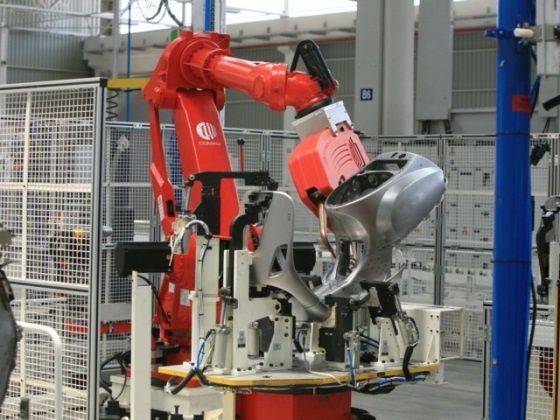 Piaggio Group has inaugurated its Baramati manufacturing facility where it will build Vespa's 125cc scooter. The plant's initial capacity is 1.5 lakh units per year though it is expected to double by mid-2013. Present at the inauguration ceremony were Ravi Chopra, CMD, Piaggio Vehicles India; Robert Colaninno, Piaggio Group Chairman and CEO; Sharad Pawar, Union Minister for Agriculture and Cooperation; and Praful Patel, Union Minister for Heavy Industry and Public Enterprises among others.
"It is an event of enormous importance for the Piaggio Group," said Colaninno. "With its entry into the Indian market, Vespa becomes a truly global vehicle, targeting a new class of young, highly educated Indian consumers. This is one of the reasons why the launch of Vespa in India – a country with extraordinary potential – coincides with a completely new phase in our Group's globalisation strategy focusing on the end customer in every major market where the Piaggio Group operates, attention to specific market needs and requirements, product marketing and technical development geared to delivering state-of-the-art products in every market. Only with this approach can we maximise the success of our best known brands and develop new product ranges."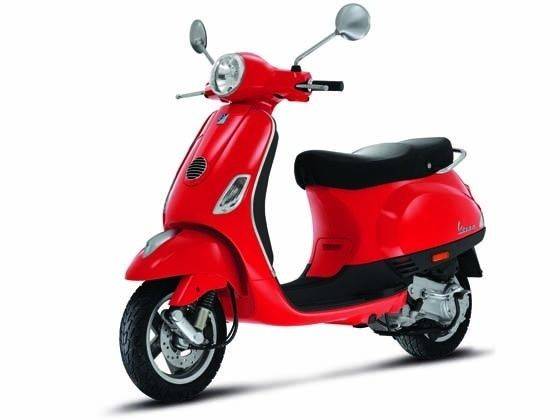 The Vespa plant is Piaggio's third in Baramati, which is also home to the Group's existing three-wheeled goods and passenger vehicles. The new plant, spread over 1,50,000 square metres was completed in just 14 months. Combined with Piaggio's other two plants in Baramati, it will employ about 3,000 workers.
The Vespa 125 was the highest selling scooter in the European market in 2011 and the top-selling European scooter in the USA. In India, however, which is the second largest two-wheeler market in the country with 2.5 million vehicles sold last year, Vespa faces stiff competition from established two-wheeler manufacturers like Honda, Suzuki et al which have products priced more competitively. Bookings for the new Vespa 125 priced at Rs 66,661 (ex-showroom, Delhi) have already commenced and deliveries will begin soon.
SLIDESHOW

Do you like this story?
Previous Story

Next Story

Sign up for our customized BIKER newsletter today.
FEATURED SLIDESHOWS
TOP VIDEOS

Here is the exhilarating clip of the 2010 BMW S1000RR being tested at the Portimao Racetrack in...


Bajaj unveils its new Pulsar 200 : ET Now Reports!
Bajaj has unveiled its next generation Pulsar 200 for India and has slated its launch sometime...