New Chevrolet Captiva and revised Tavera Neo3 unveiled
Chevrolet India has unveiled the all new Captiva with a meatier front, a 2.2 litre engine and a six-speed automatic transmission, the face-lifted Tavera Neo3 BSIV version as a complete mobility...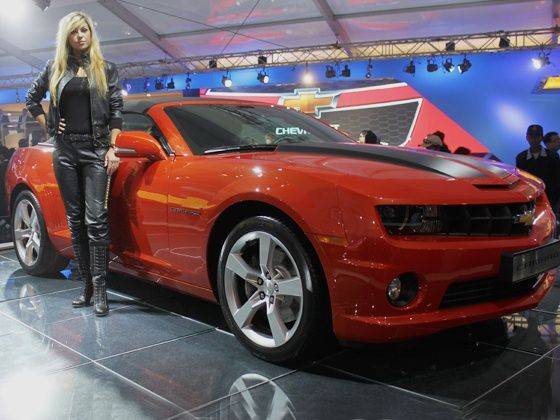 To add to the icing on the cake, the Chevrolet Stingray Concept, Cruze WTCC Cup Car, revised Chevrolet Cruze, Beat Raid-De-Himalaya Car, the Chevrolet Camaro would also be showcased at Chevrolet stall at the Lake Hangar. The Chevrolet Sail Hatchback and the Beat Music Edition is also showcased at the stall.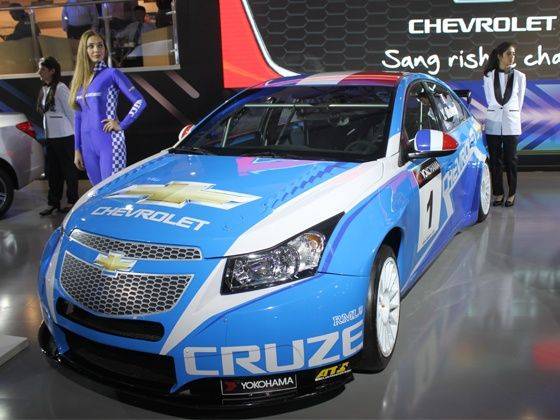 With over 270 outlets across 213 cities, General Motors has become the fifth largest four wheeler manufacturer in the country with an investment of $1 billion till date.
Posted on 06 Jan 2012 Views: 48458
The Swedish truck maker has introduced a new...

Hyundai's popular hatchback reaches the...

The Swedish carmaker's Volvo XC90 model will...