Museo Ferrari Gets a New Wing
Originally opened in 1990, Museo Ferrari is the only official Ferrari Museum managed by the company itself. Over 250,000 people visit this museum every year and now the museum boasts of a new wing as...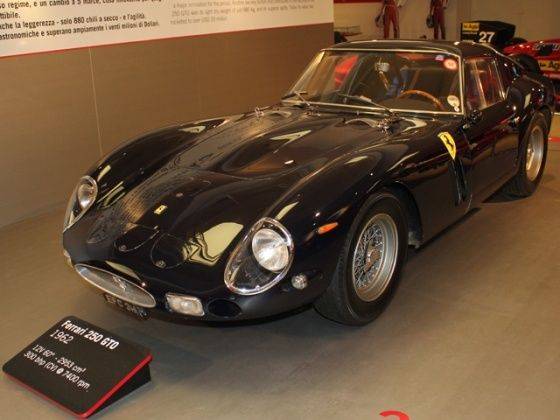 Initially the Museo Ferrari started out as a 1500 square meter property and was later extended up to 2500 square meters in 2004. As of May 2013, with the opening of the new wing, the museum now measures 3500 square meters and houses around 46 cars from the Ferrari family including concepts, Formula 1, GT heritage models, classics and of course the latest offering from the brand.
If you happen to be in awe of the most powerful brand in the world, then a visit to the museum is a must. After all you almost feel as though you are standing on holy ground. Currently the museum has a special display dedicated to the company's Supercar heritage which includes the likes of some iconic racing cars, GTs as well as quintessential super cars. For any Ferrari fan, this exhibit is equivalent to meeting your favourite film stars for as you make your way through the exhibits you get to feast your eyes upon some of the most iconic cars in motoring history. The exhibit includes the 1951 Ferrari 166 F2 monoposto V12, the 1951 Ferrari 500 F2 monoposto, the 1962 Ferrari 250GTo V12, the 1962 Ferrari 250 Berlinetta Competizione "The Breadvan" V12, the 1963 Ferrari 250 Le Mans V12, the 1969 Dino 246 GT V6, the 1981 Ferrari F1 126CK V6 Turbo piloted by none other than Gilles Villeneuve, the 1987 F40 V8 Turbo, the 1995 F50 V12 and just about every iconic Ferrari you can remember!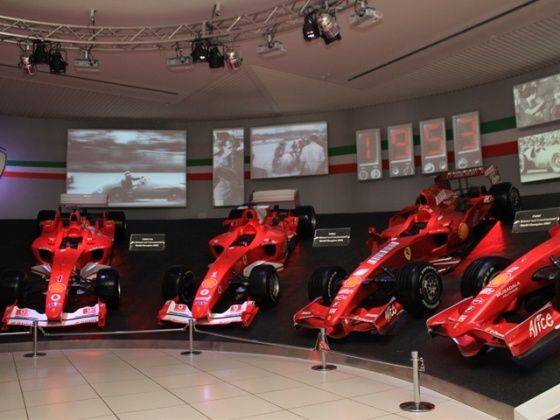 RECOMMENDATIONS
If that isn't enough, you can enter the 'Hall of Victories' where eight Formula 1 Ferrari cars are arranged in a semi circle facing a wall covered in trophies garnered in the epitome of motorsport racing; 31 Formula 1 titles to be exact (16 Constructors' World Titles and 15 Drivers' World Titles)! To further your F1 aspirations the museum also has two simulators to test your skills behind the wheel of the latest Ferrari F1 car.
by Words and Photography Vikram Gour Posted on 16 May 2013
Ford India has announced a Free Monsoon Ready...

Powered by a naturally aspirated V8 engine the...

The SVR posts the quickest time for an SUV around...