Harley-Davidson plans to open cafe in Pune
by ET Photography:
Kunal Khadse

Posted on
07 Feb 2013

12,278
Views

Comments
It's good news for Harley-Davidson loyalists as rumours are that the iconic American motorcycle brand is planning to open a Harley-Davidson theme cafe in Pune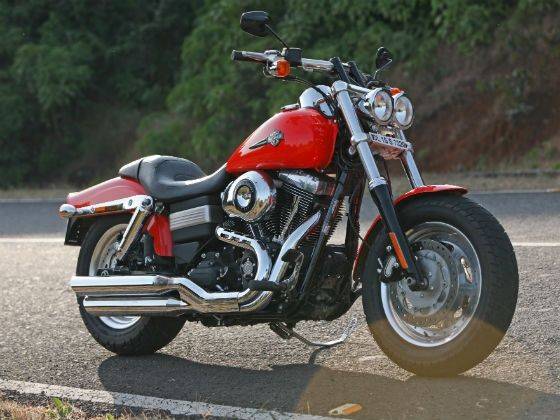 The US manufacturer is in talks with a company to open the world's second Harley-Davidson Cafe in Pune, said a person with knowledge of the development. The only existing Harley-Davidson Cafe, on the Las Vegas strip, is hugely popular among Harley enthusiasts the world over. In Pune, Harley-Davidson is expected to license the cafe to a local builder that is also building a luxury hotel and offices, the person said, adding the iconic motorcycle maker plans to open similar cafes in other cities such as Delhi, Mumbai, Bangalore, Kolkata and Chennai, where the popularity of the brand is on the rise.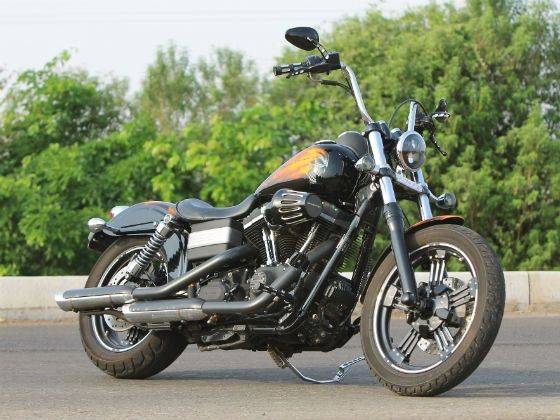 Anoop Prakash, managing director at Harley-Davidson India, declined comment. "We will not comment on rumours and speculation," he said in response to an email questionnaire. Besides fast food and beverages, the cafe is expected to sell branded gear, accessories and Harley memorabilia, and will become an alternative source of revenue for the company besides being a marketing tool in a country where Harley expects 25-30% annual growth over the next five years.
More on this Bike

Do you like this story?

Sign up for our customized BIKER newsletter today.
FEATURED SLIDESHOWS
TOP VIDEOS

Yamaha Tricity: Official Video
Japanese two-wheeler giant Yamaha launched its innovative three-wheeler scooter, Tricity in Thailand


Yamaha Revstation: Teaser Video
Yamaha has released this teaser video showcasing the soon to be launched production version of the...