Ferrari: Fuelling Growth in Style
Ferrari has been voted as the most powerful brand in the world according to Brand Finance and the company has set a strategic course for the way ahead on their two priorities namely Formula One and their product line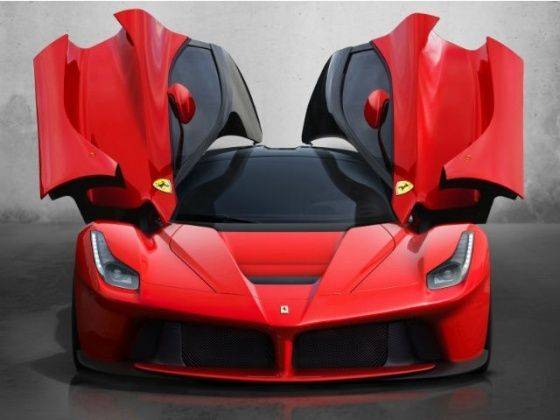 Ferrari. The name itself imbibes a plethora of emotions and the need to be associated with the brand is second to none. After all, Ferrari is the world's most powerful brand, beating the likes of Apple, Samsung, Coca Cola, and PWC. Such is the power of this brand that every minute around 95 items featuring the prancing horse logo is sold across the globe. The company has garnered over 11,425,014 facebook fans, has 32,193,116 visitors on their website and has recorded over 30,478,586 hits on YouTube. With the numbers set to grow over the coming years, the company is very clear on the fact that their strength lies in their workforce, exclusivity as well as their undeterred dedication to the world of motorsport and technology. Highlighting this fact, Luca di Montezemolo, Chairman, Ferrari, stated, "I base my plans for Ferrari on four key areas; our team spirit, our passion, our extreme technology and our exclusivity."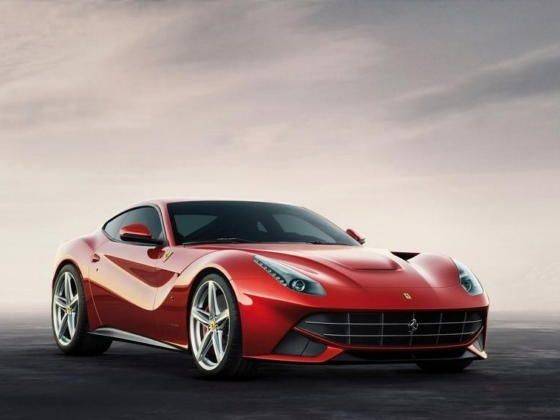 Based on these merits, the company is chartering a bold path ahead to ensure brand sustenance as well as capitalize on the fact that Ferrari indeed is a very special company.
Posted on 17 May 2013 Views: 21734
Online car booking service, Uber, has resumed its...

The opening tournament was held in Kochi; 16 more...

Ferrari has announced a limited edition F12...