Design Talk with Karim Habib and Eric Carlson
Karim Habib, Head of BMW Design, and Eric Carlson, architect of the BMW Brand Store in Paris share their views on "Contemporary Luxury Design" and the architectural concept of the BMW Brand...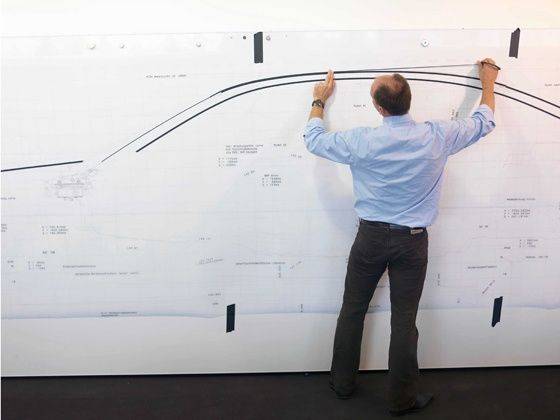 Eric Carlson on luxury
"Luxury is different for everybody, every individual. As well as every individual in time. Meaning what was luxurious for somebody 100 years ago may not at all be luxurious for people today. So it's an illusive thing. I think that illusiveness or the fact that it's different is really the thing that makes it interesting and important."
"Things that are exceptional are luxurious for me. That's what I look for in my work and the people that I'm around. Things that stands out from the usual. The other aspect is quality. Anybody looking for something luxurious would insist upon quality at some level."
"For me, it's really about finding something that's suited to me as an individual. An individual place, an individual person, an individual company, an individual city. To find something that's custom-made like a suit, something that's about being unique."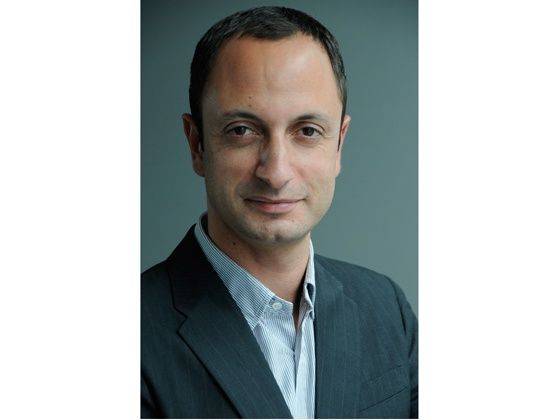 Karim Habib on his personal definition of luxury
"If we're talking about luxury, there has to be a certain reward to using that object, to looking at that object, to touching that object. There's a dialogue between the user and the object. And this experience has its own reward. For me personally the human aspect is very important in any luxury object or anything that represents luxury. Somebody made it because they believe in something. And to know that it has gone through that process and then is actually an object that's there, is quite a rewarding thought in itself."
Eric Carlson on the idea of luxury in the BMW Brand Store
"The first thing for us was really to find out about what the Brand Store and the BMW brand itself mean on every level. What does BMW mean to the Parisians? How does BMW itself view the brand? We wanted to talk to the people who are involved with making the cars, the people who maintain the space at the executive level. This luxury of being able to talk to all those involved has ultimately provided us with an intelligent basis for our design."
"Our objective here was to create a BMW Brand Store which is really unique. Unique because the architecture is very unusual for a showroom. It's not a classic shoebox proportion space. It's in the middle of the city in a very important and luxurious neighbourhood on the Avenue Georges V and not the Champs Elysées, with its tour buses and people eating ice cream. The idea was to create a boutique – this is Paris, a shopping city – that's very unusual for a car showroom."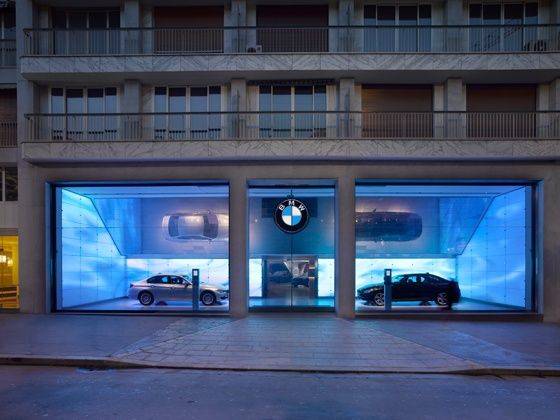 "The goal for me is that, when the project is finished, somebody goes: Wow, that's a beautiful BMW Brand Store! Not an Eric Carson building. I don't want my signature to be on this. That would be a failure. So really capturing the essence of the place, the people, the experiences is the key. And I think that's luxury. To just simply apply my personality on everything would be quite simple and not very rich, I think."
"We're also working on a project in New York, and it's interesting to see the difference between how the New Yorkers think of BMW – which is performance, speed, get in, get out, done – versus the Parisians, who are kind of take your time, go through, discover. It's the same brand but with two different perceptions. And both of them are real. How to adapt the space to those experiences is an example of specific design."
by Team Zigwheels Posted on 28 Dec 2012 Views: 14330
The luxury carmaker has opened a new dealership...

The Swedish automaker has collaborated with POC...

Hyundai's Display Audio System finally...