6 reasons why the Mahindra e2o is the coolest car to come out of India yet
While the list is endless, here are the top 6 reasons why the Mahindra e2o is the coolest car ever conceived and manufactured in India yet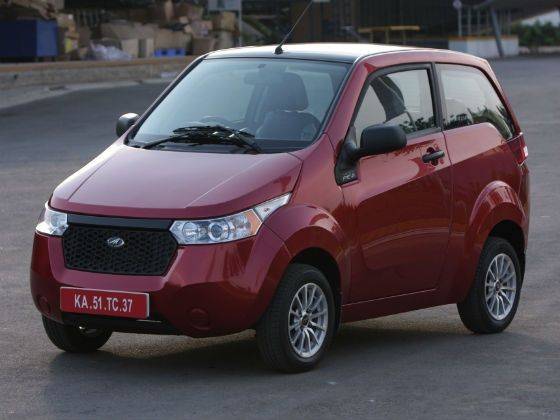 It's not just electric, it's electrifying!

The Mahindra e2o is completely electric, which means you don't have to queue up at the gas station anymore and you won't get heartache every time fuel prices rise. It gives you a 100km range on a full charge and with interesting features like REVive that gives you an additional 8km when the batteries are low on juice, you're never too far away from a charging point!


The e2o's super low carbon footprint

It's not just about zero emissions at the tail pipe – manufacturers are having to rethink processes that pollute all the way from the design stage. This is where the Mahindra e2o truly outscores everything else. Built at India's first Platinum certified automobile plant, the facility itself is naturally lit and ventilated, uses LED lights, recycles, gets 35 percent of its power from solar panels and is claimed to be 60-70 percent more efficient than a conventional facility! Related: Mahindra e2o: How it's made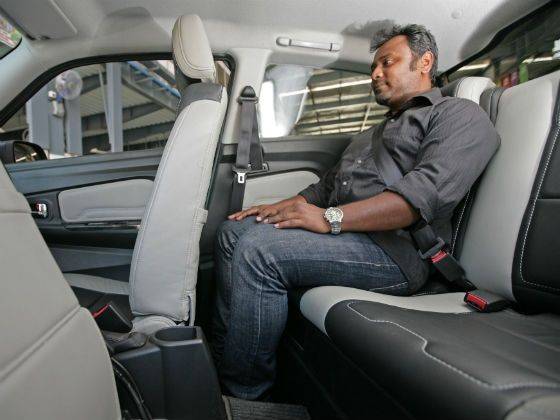 For the family

Contrary to general perception of electric vehicles, and despite being a 2-door hatch, the Mahindra e2o is spacious enough on the inside to comfortably fit four adults. In fact there is enough legroom for the rear passengers to rival that of many premium hatchbacks. That's not all – the e2o also has built in mounts for child seats and decent storage space in the boot which makes it great for a city commute with the family.
MORE ON Mahindra Reva Electric Car Company E2o
Karun Chandhok along with Oriol Servia have been...

Tata Motors owned luxury car marque will be...

The carmaker ranks the highest in customer...