30% excise duty on SUVs to remain, sedans may be exempted
When the 2013 budget was announced, it had annoyed a lot of four-wheeler manufacturers who had SUV as part of their portfolio. The manufacturers expected the Government to roll back this excise duty...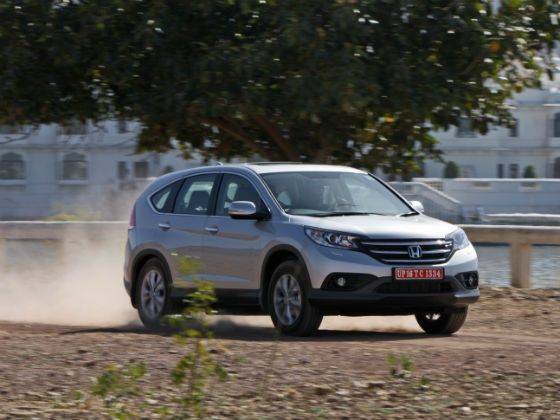 The Finance Ministry is unlikely to revise the excise duty that was announced on Sports Utility Vehicles (SUVs) in the Union Budget 2013-14, ET Now reported. The 30 per cent excise duty is applicable on SUVs that are 4 metre or above in length. SUVs with 170 mm ground clearance are also eligible for the excise duty.
Meanwhile, to clear the air over higher excise levied on SUVs; the government is trying to rectify the classification by introducing the concept of two-box vehicles that would remove the extra financial burden on some cars currently paying more tax. Certain long cars normally referred as sedan have come under the SUV definition of the government and ended up paying higher taxes after the February 28 budget.
Maruti SX4, Toyota Corolla Altis and Honda Civic, along with some of other popular sedans, are being taxed at a higher 30 per cent excise duty, even as most sedans continue paying the regular 27 per cent tax. All such longish sedans are called three-box vehicles (due to an attached boot), while compact cars like hatchback and the utility vehicle range, including SUVs, are referred as two-box vehicles due to their different structural design.
by ET Photography:
Kunal Khadse
Posted on 22 Mar 2013 Views: 9376
In just two and a half years, Daimler India...

The luxury car maker inaugurated 12 pre-owned car...

According to a study by J.D. Power, new car...