2013 Volkswagen Polo R WRCs break cover
Post an impactful world premiere of its rally Polo and a separate sporty production version in Monaco, the new year will present a fresh start for Volkswagen in the world of motorsports as it gears...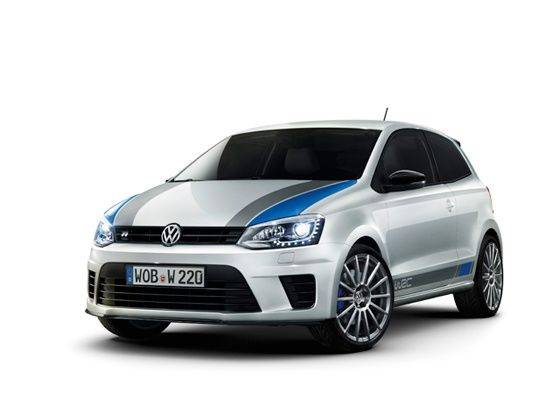 The production counterpart and namesake of the rally car in Monaco: the Polo R WRC Street is a tamer civilian version of the rally beast. It also possesses a very imposing exterior, with its white paint job, blue/grey stripes, WRC-style bumpers and 18-inch alloy rims.
Under the bonnet is a powerful 2.0-litre TSI engine that produces 220PS and 350 Nm of torque. If you manage to take it from 0 to 100 km/h in 6.4 seconds on a public road (highway advisable) consider yourself a true connoisseur of its real world potential.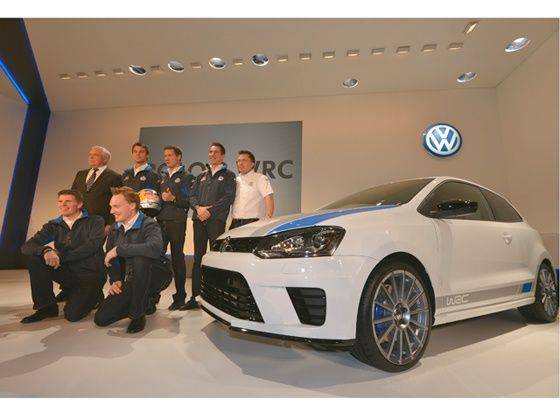 Compared to the rally model the production version is a little more subdued with design elements like for example horizontal stripes running the length of the sides and stripes on the roof, which give the car a cleaner look than the Wörthersee version. Even on the inside the street version is decked to enhance on road performance keeping the driver strapped into Leather and Alcantara bucket seats with a three-spoke steering wheel and aluminum pedals for making those precise manoeuvres.
So how well would Volkswagen's opening tryst with the world of rallying come to pass and how skilfully would its specially developed Polo R WRC rally car tackle asphalt, gravel, mud, ice and snow at the 2013 World Rally Championship? Only time tell.
The luxury carmaker has opened a new dealership...

The Swedish automaker has collaborated with POC...

The Suhail collection is the luxury car...