2013 Volkswagen Polo R WRCs break cover
Post an impactful world premiere of its rally Polo and a separate sporty production version in Monaco, the new year will present a fresh start for Volkswagen in the world of motorsports as it gears...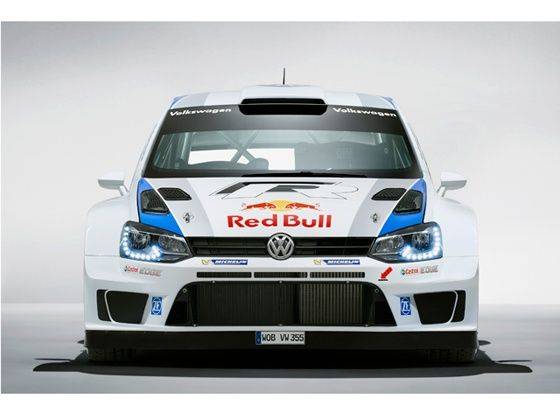 You've seen exactly what it is capable of on a race track here in India, and while that may have done little to boost Polo sales in the country, the Volkswagen Polo R Cup and the smart looking sub compact hatch in particular have been solid ambassadors for the German firms deep rooted motorsport ambitions worldwide.
Far away on the streets of Monaco it was the start of new chapter in firm's international motorsport aspirations where all gathered to applaud two very special Polos, one of which will participate in this year's FIA World Rally Championship (WRC) for the very first time in the sport's history.
Developed and massively kitted for the World Rally Championship, the Polo R WRC is a 315PS strong race machine, sprints from a 0–100 km/h in 3.9 seconds. Visually the Polo rally car is every bit as exciting to look at as anything we've seen drive past gruelling WRC stages over the years.
As impressive as Volkswagen's Polo R WRC rally car is their line-up for 2013 starting with Sébastien Ogier together and his co-driver Julien Ingrassia (both France), and Jari-Matti Latvala and his co-driver Miikka Anttila (both Finland). Both have seven World Rally Championship race wins to their name.
As of the Rally Portugal, the fourth round of the World Championship calendar, Volkswagen plans to run a third car. At the wheel will be two-time Intercontinental Rally Challenge (RC) champion, Volkswagen Junior driver Andreas Mikkelsen (Norway, new co- driver: Mikko Markkula, Finland).
In just two and a half years, Daimler India...

Honda will be the fifth manufacturer to have a...

With a win at Punta del Este, Sebastien Buemi now...