Royal Enfield REUNION 2012 achieves record attendance
by
Rahul Basu
Photography : Balamuralikrishna Bhat, Rafeeq Zakaaria, RE & Rahul Basu

Posted on
21 Aug 2012

31,692
Views

1
Comments
A hilltop resort surrounded by the magnificent vistas of the Nilgiri mountain range could not have been a more deserving location for a very special reunion of Royal Enfield patrons who traveled from all over South India to further strengthen their unique brotherhood amidst thumping celebrations and an enjoyable concoction of individual and group competitions. Rahul Basu joined the sky high celebrations after completing his memorable ride from Coimbatore on a Classic 350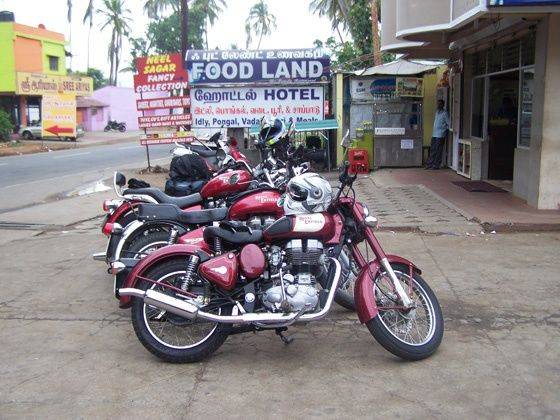 I've repeatedly read about them covering the length and breadth of the country and turning many heads over thousands of miles with their resonating thumps. Royal Enfield over the years has won hearts in every nook and corner of the nation owning to its constantly expanding touring events that attracts hundreds of Bulleeters all through the calendar year. Taking full advantage of the country's vivid landscapes and incongruent geography the Chennai-based firm's unparalleled portfolio of interstate touring events today sees their motorcycles on longest highways, the narrowest city streets and the roughest mountain trails from North to South, East to West.
All of that fascination and glory that one imagines when aboard a Bullet turned into a sudden reality for me when I was invited to attend the Royal Enfield REUNION that was held at Ooty from the 17-19th of August this year. It was time to experience the real deal and harness a deeper understanding of what makes the Bullet way of life so very special.
My journey began at Coimbatore, roughly under 100kms from the scenic hill station. Courtesy Royal Enfield I was offered a shimmering red Bullet Classic 350 that had covered over 6,000 kms prior to the start of my outing. Being a rather inexperienced Bullet rider I was surprised to see how quickly I got settled onto the saddle and just a few kilometers down the dusty Coimbatore back roads to Mettupalyam I was excited, entertained and immensely satisfied at finally experiencing that feeling of wafting down the long road on a Bullet just like in all those countless Enfield trails I read about.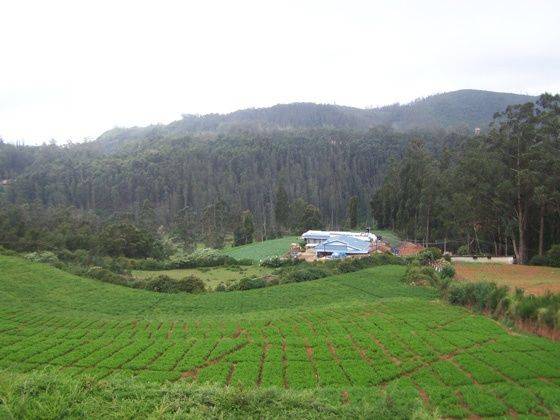 Up the Blue Mountains
Our first halt was at the base of the Nilgiris at the outskirts of Mettupalyam where our initial group of four riders was joined by several other local Bulleteers who were headed in the same direction. After a quick cup of tea and hot chilli pakodas we were riding up the narrow ghats where incoming traffic was unsettlingly dense taking into consideration the total width of the serpentine road that lay before us.
Climbing up the ghats on the Bullet Classic was an entirely different experience for me but grew increasingly enjoyable as the road went on. Canopy covered mountain roads, wind chills, the unnerving patter of rain and the aroma of tea leaves in the air told me we were closer to our destination and at this point my thoughts turned soulful with flakes of gratefulness for where I was and what I was doing.
More on this Bike

Do you like this story?
Previous Story

Sign up for our customized BIKER newsletter today.
FEATURED SLIDESHOWS
TOP VIDEOS

Here is the exhilarating clip of the 2010 BMW S1000RR being tested at the Portimao Racetrack in...


Bajaj unveils its new Pulsar 200 : ET Now Reports!
Bajaj has unveiled its next generation Pulsar 200 for India and has slated its launch sometime...