Stay safe during downpours and thunderstorms
by Inputs : Michelin

Posted on
27 Aug 2013

16,136
Views

5
Comments
The onset of rain brings joy and comfort from the scorching heat; you wake up to the sound of raindrops on your windowpane. A long drive is on your mind, your bags are packed and you are ready to hit the highway with your friends or family but when a sudden thunderstorm hits, you find yourself stuck in traffic jams, facing unavoidable and stressful situations. The condition worsens during July to September, the key monsoon season in India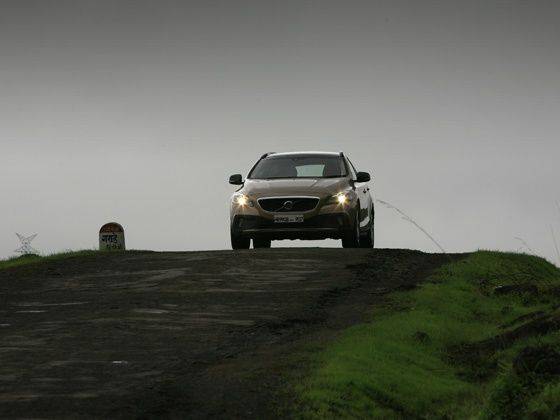 Overall, there are three things that increase the risk of vehicular accidents during rainy days: decreased visibility, reduced traction and how other motorists behave on the road. While you cannot do much about the reckless driving of others, here is some helpful advice from Michelin Tyres to ensure you stay safe while driving in the rain:
First things first, always inspect your vehicle. Walk around your car. Check for fluid leaks, busted lights and loose wires. Test your tyre pressure and wheel alignment. Check your radiator. Do not just jump into the driver's seat and drive away. Address any car problem before you leave your parking space.
Keep the windshield clean. Wash your windows and remove the dust and smudges. Invest in a windshield water repellant so you'll have clear vision even in heavy rain. Good vision is the first rule in safe driving.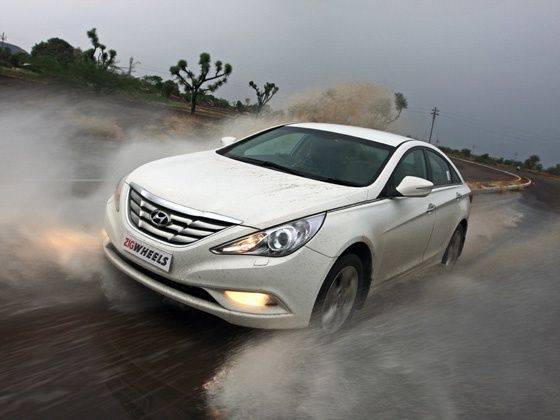 Exercise utmost caution when it's raining. Road conditions during stormy weather may confuse you. Drive a bit more slowly so you can react better to road conditions and what other motorists will do on the road.
Anticipate when you need to make a full stop. Wet brakes are troublesome because they won't work even if you step on them. Step on the brakes lightly even if you're still some distance away. Then increase pressure gradually till you make a complete stop. After going through a puddle, step on your brakes repeatedly to dry your rotors. This will prevent you from skidding or losing control.

Do you like this story?
Previous Story
TOP NEWS
2014 Skoda Octavia Scout complete details
Skoda has released additional details about the Octavia Scout, which was officially presented...

Armaan Ebrahim finishes second in Round 3 of FIA GT Series
Armaan Ebrahim finished in second position at the third round of Blancpain FIA GT Series in...

Car Launches
upcoming launches
BMW 7-series ActiveHybrid launch on 23rd July
,
Honda Mobilio to start at Rs 6 lakh; launch on 23rd July
,
Mercedes-Benz CLA45 to be launched on July 22

recent launches
Hyundai Grand i10 LPG launched at Rs 4.92 lakh
,
Chevrolet launches Beat, Sail U-VA Manchester United editions
,
2014 Nissan Sunny launched at Rs 7.29 lakh

SPECIAL COVERAGE
2014 Toyota Corolla Altis: Special Coverage
The 2014 Toyota Corolla Altis, in its 11th generation, has been launched in India starting at Rs...

With the Go the Datsun brand once again comes to life and is here to make its place in the...