Things to keep in mind before buying a helmet
by
Ravi Ved

Posted on
21 Aug 2012

27,165
Views

12
Comments
With the market flooded with helmets of all kinds, how do you pick one offering the right amount of safety and style? Ravi Ved eases your helmet buying decision
Coverage: Safety is directly proportional to the coverage a helmet offers. A full-faced helmet definitely provides more protection to your head than a half-faced or modular helmet. A good hard shell not only protects the head from major injuries but also absorbs shock during impact.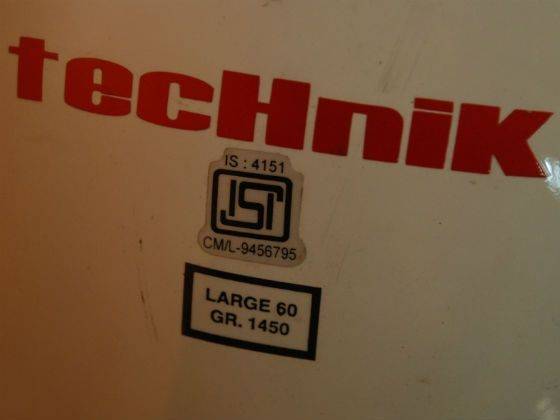 ISI or DOT Certification: An ISI (Indian Standards Institute), D.O.T. (U.S. Department of Transportation), ACU (Auto Cycle Union) or ECE 22.05 (UN Economic Commission of Europe) logo is a stamp of approval that your helmet meets the respective quality standards. Even then, these certifications may not be of much help if the helmet's fit is not appropriate or if you use a half-faced or modular helmet, which offer only partial protection. Remember, certification does not guarantee safety; in the end, the aforementioned points make all the difference.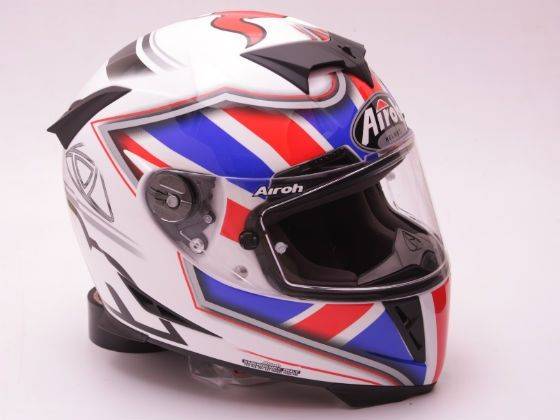 Look and design: The saying looks can be deceptive holds true even in case of helmets. A cool and funky helmet is alright but not at the cost of safety or comfort – you'll value a snugly fitting helmet more than a fancy one. That said, it is also important to choose a helmet with a bright outer shell to make yourself easily visible in the dark. For the same reason, avoid dark coloured or black helmets. Motorcyclists love to make their own style statement with their helmets but the look and design should be secondary to the safety and comfort.

Do you like this story?
Previous Story

Next Story

Sign up for our customized BIKER newsletter today.
FEATURED SLIDESHOWS
TOP VIDEOS

Here is the exhilarating clip of the 2010 BMW S1000RR being tested at the Portimao Racetrack in...


Bajaj unveils its new Pulsar 200 : ET Now Reports!
Bajaj has unveiled its next generation Pulsar 200 for India and has slated its launch sometime...