Mirrors for motorcycle safety
by
Varad More
Photography:
Kunal Khadse

Posted on
19 Dec 2012

11,282
Views

1
Comments
Riding in the city or on the highway, mirrors provide vital information that is key to your safety at all times. Mirrors are the extra pair of eyes that tells you what drama is unfolding behind your back. Keep them, use them and eventually you will know why to thank them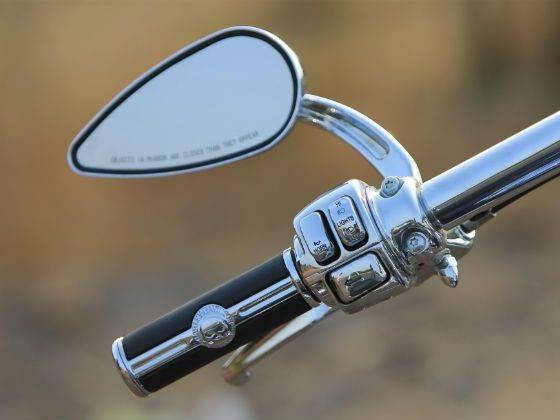 Why have them?
The mirrors on your motorcycle are an important piece of your motorcycle hardware. When well placed they can increase your peripheral vision by giving you nearly 100% view to the rear and or side of your motorcycle. This extra vision may save you from a nasty situation before it occurs or just enable you to move more easily through congested traffic.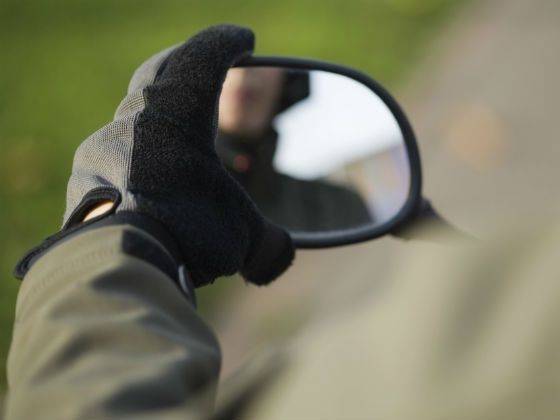 How to align them?
Correct adjustment of your mirrors is crucial, you should remember to check them each time you ride your bike and adjust them when necessary. Always adjust the mirrors while you are stationary. Correct adjustment should give you an unobstructed view to the side and rear, if this isn't the case you may need to look at getting different mirrors or at least look at mounting them differently.

Do you like this story?
Previous Story

Next Story

Sign up for our customized BIKER newsletter today.
FEATURED SLIDESHOWS
TOP VIDEOS

Yamaha Tricity: Official Video
Japanese two-wheeler giant Yamaha launched its innovative three-wheeler scooter, Tricity in Thailand


Yamaha Revstation: Teaser Video
Yamaha has released this teaser video showcasing the soon to be launched production version of the...