Beat the Heat - Quick tips for summer riding
by
Varad More

Posted on
20 May 2013

33,018
Views

4
Comments
Similar to riding in the rain or snow, riding under the scorching sun comes with its own set of quandaries which can hugely hamper safety and the overall riding experience. With summer at its peak, here are a few quick checks and tips that can go a long way in helping you stay safe and have another great ride no matter how hot it gets out there!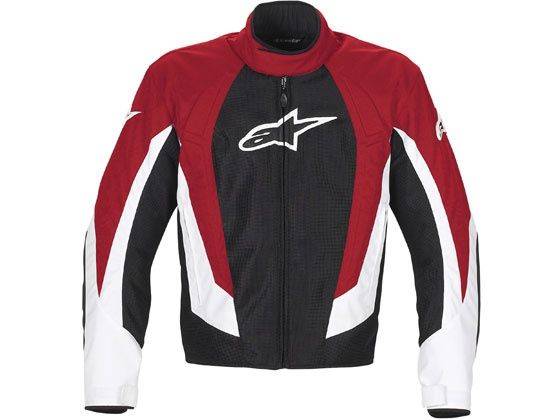 1. Layer Up - Keep your skin covered at all times, especially if the heat has low humidity and also to reduce water loss from evaporation. Try light mesh clothing for daily commutes but proper textile jackets for long distance riding. Choose light coloured gear than darker shades as black and dark shades absorb the sun's rays and heat up quicker.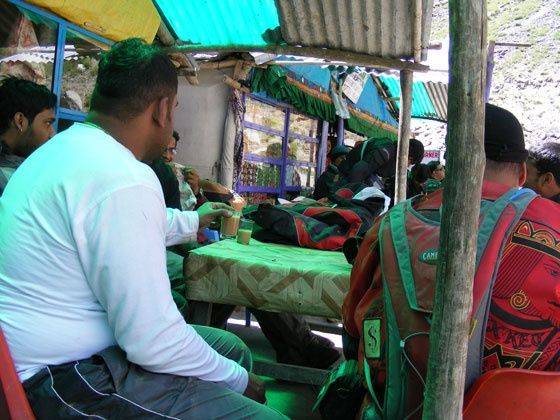 2. Get in the shade - Stop frequently to rest and refresh yourself with a drink or water. Try to find shade and cool down.

Do you like this story?
Previous Story

Next Story

Sign up for our customized BIKER newsletter today.
FEATURED SLIDESHOWS
TOP VIDEOS

Yamaha R25 Concept: Official Video
At the 2013 Tokyo Motor Show, Yamaha unveiled a concept parallel-twin, 250cc bike called the R25...


Ducati 1199 Panigale Superlegerra: Official Video
The Ducati 1199 Panigale Superlagerra is the latest flagship motorcycle from the stables of the...