Beat the Heat - Quick tips for summer riding
Similar to riding in the rain or snow, riding under the scorching sun comes with its own set of quandaries which can hugely hamper safety and the overall riding experience. With summer at its peak,...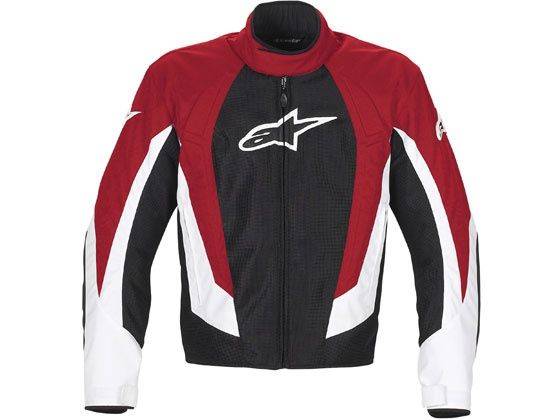 1. Layer Up -

Keep your skin covered at all times, especially if the heat has low humidity and also to reduce water loss from evaporation. Try light mesh clothing for daily commutes but proper textile jackets for long distance riding. Choose light coloured gear than darker shades as black and dark shades absorb the sun's rays and heat up quicker.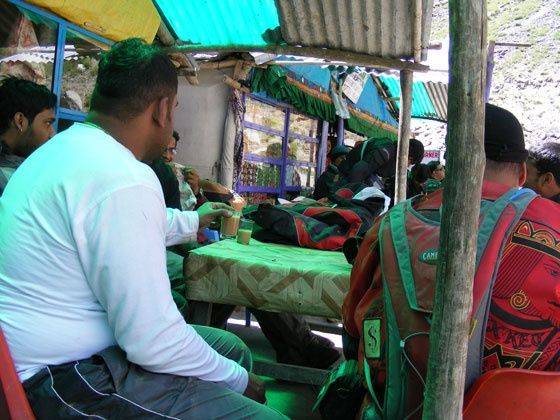 2. Get in the shade - Stop frequently to rest and refresh yourself with a drink or water. Try to find shade and cool down.