MINI John Cooper Works Paceman : In Pictures!
by
Team ZigWheels

Posted on

17,826
Views

0
Comments
More Slideshows (Mouseover on images to see the details)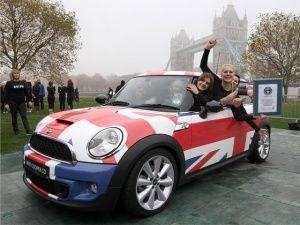 28 ladies crammed themselves into a MINI Cooper at the eight Guinness Records day to break their...
View Now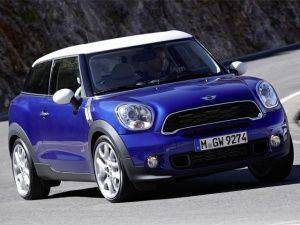 The Paceman is MINI's take on a Sports Activity Coupe. The Paceman is based on the Countryman...
View Now