Mercedes-Benz G 350 BlueTEC : In Pictures!
by
Team ZigWheels

Posted on

30,519
Views

0
Comments
More Slideshows (Mouseover on images to see the details)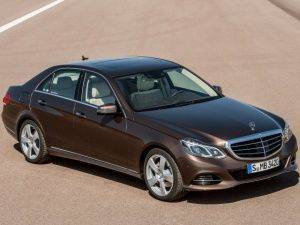 Car maker from Stuttgart has give its executive sedan a mid-life makeover. The new E-Class that is...
View Now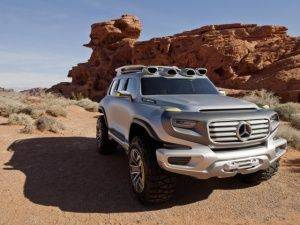 The Ener-G-Force, which Mercedes-Benz is presenting in Los Angeles as a design study, meets all the...
View Now