Force Gurkha 4X4 Soft Top : In Pictures!
by Photography:
Abhishek Chaliha

Posted on

319,206
Views

14
Comments
More Slideshows (Mouseover on images to see the details)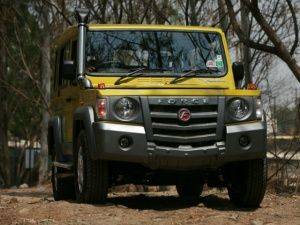 We put the all-new Force Gurkha 4x4x4 to an extreme test to bring you the details. The extra x4 in...
View Now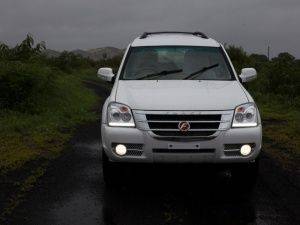 The eagerly awaited premium SUV from Force Motors is finally here and that too at an attractive...
View Now