Audi RS 5 Cabriolet : In Pictures!
by
Team ZigWheels

Posted on

12,701
Views

0
Comments
More Slideshows (Mouseover on images to see the details)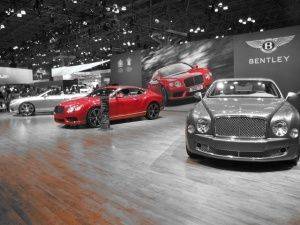 As one of the most impactful and trend setting automotive markets globally, expectations of the...
View Now
The New Audi RS5 has a 4.2-litre powerplant capable of producing 450bhp and 430Nm of torque. This...
View Now