MINI John Cooper Works GP Official Lap Time at Nürburgring
by
Team ZigWheels

Posted on
08 Aug 2012

2,807
Views

0
Comments
The MINI John Cooper Works GP, the fastest street legal MINI takes to the lap at the Nürburgring GP course. And boy does it go fast!
More Videos (Mouseover on images to see the details)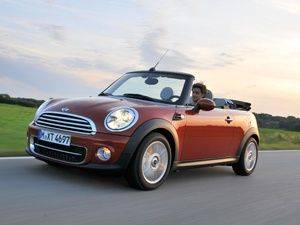 One of the most desired offerings from the MINI model range, the Cooper Convertible is a car for...
View Now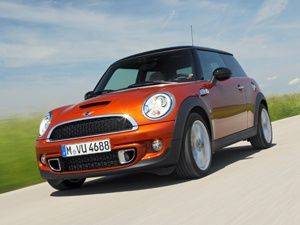 With the arrival of BMW's premium small car brand MINI now in India, Vikram Gour introduces us...
View Now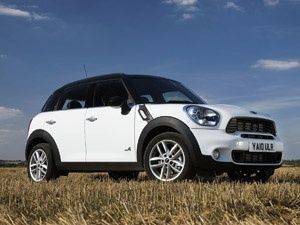 The MINI Countryman not only has larger dimensions than its cousins, but also a higher ride height....
View Now